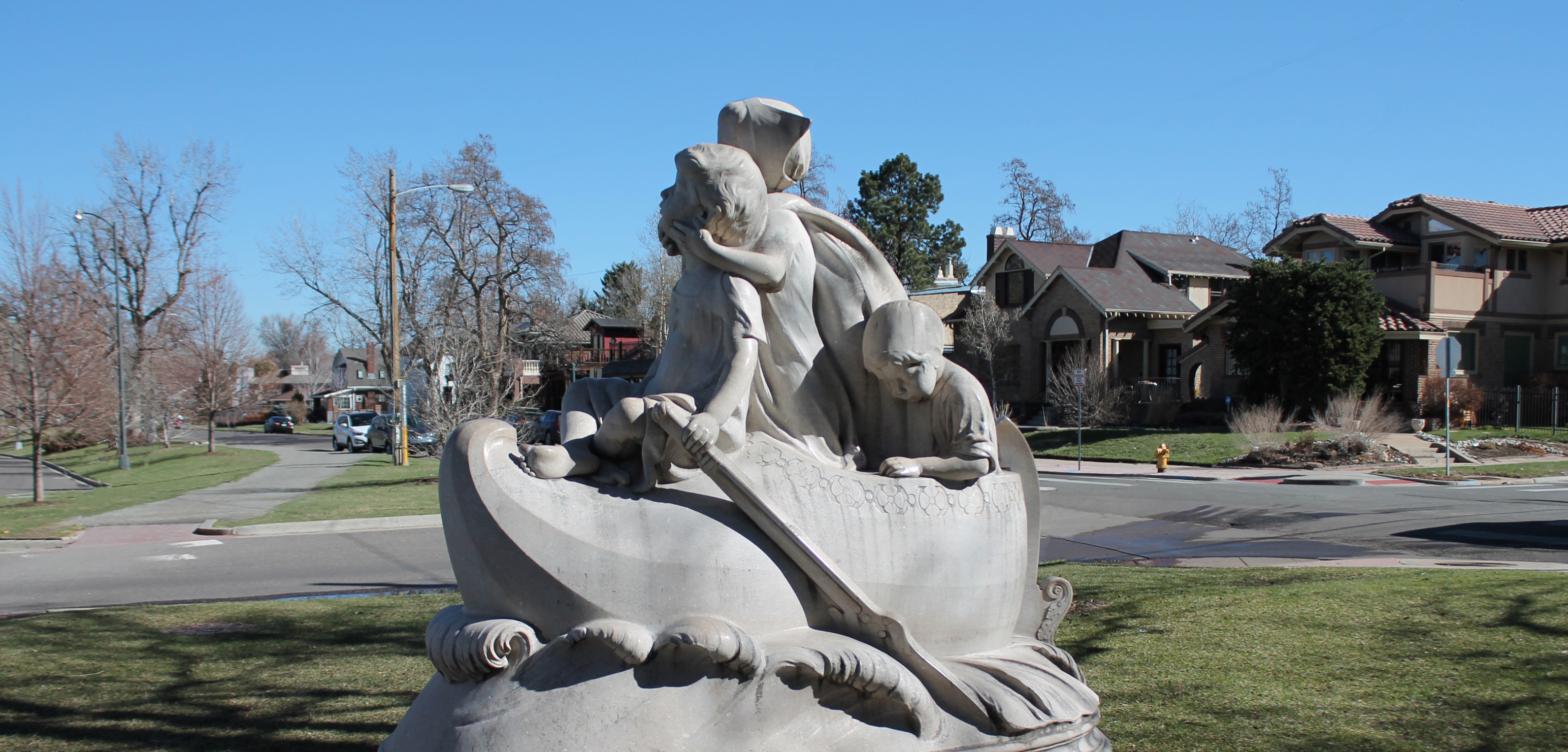 About This Tour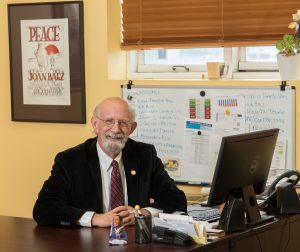 Paul grew up in an east coast family devoted to community service. A New Jersey native from the Township of Livingston, his father, Joe, a salesman who routinely worked six-day weeks, made time to serve as a volunteer police officer and president of the Little League baseball program. His mother, Rhoda, in addition to running the household, was perennial president of the PTA, secretary to the township attorney and an ever-present face on local campaigns and committees.
Having fallen in love with the Mile High City during a cross-country voyage, Paul moved his family to Colorado in 1971, living briefly in Breckenridge, Wheat Ridge and Englewood before moving to Denver in 1976. A long time resident of the Virginia Village neighborhood, he has made his home in District 6 for some 40 years (in Virginia Village, Washington Park East and Cory Merrill), with the exception of a few years spent in the far reaches of West Washington Park in the mid-1980s.
A graduate of Upsala College (East Orange, NJ) with a B.A. in Sociology, Paul spent a successful decade in the corporate world, with both IBM and NCR, before shifting gears and signing on as advertising representative with the fledgling Washington Park Profile newspaper shortly after it's founding in the winter of 1978. Finding The Profile an unexpectedly fine fit for his journalistic talents, love for people and inherited passion for community service, Paul took over the role of publisher a few years later, expanding both the scope and depth of the publication, eventually guiding it to it's place among the most highly respected of Denver's community newspapers. He turned the paper over to new ownership in February of this year.
The proud parent of a blended group of five wonderful children and six grandchildren, outside of work Paul enjoys running, golf, hiking, reading, live music and live theater. Paul and his guitar are in great demand for bedtime lullabyes and campfire singalongs. He is renowned among his circle of friends for his skill at three-ball juggling.
Follow along Councilman Kashmann's Public Art Tour. From Paul Kashmann: "Washington Park is a Denver gem that offers many amenities including recreation, historic architecture and amazing public art. As you Stoll through Washington Park, start toward the north where you will find George Carlson's "Colorado Miner" (created in 1980). This takes you back to the 19th Century and invokes thoughts about Colorado's rich mining history. Than take a peek at Wynken, Blynken and Nod created in 1919. This marble, cement and stone sculpture depicts the Eugene Field poem "Dutch Lullaby" and brings it to life. After, go indoors to the Washington Park Rec. Center and see the photos of community members working out and enjoying Washington Park. Jim Sale the photographer created these in 1991. Hope you enjoyed your art!"
"Colorado Miner"
Artist: George Carlson, 1980; Location: Washington Park; Program: Denver Public Art Collection
"Wynken, Blynken and Nod"
Artist: Mabel Landrum Torrey, 1919; Location: Washington Park; Program: Denver Public Art Collection
"Come On In"
Artist: Jim Sale, 1991; Location: Washington Park Recreation Center; Program: Denver Public Art Collection